BEAUTY
Hair Accessories Are Back
Hair accessories are back! I'm sure you've seen them all over Instagram or on my feed/Insta stories (if you follow me). Well, I'm about them.  I grew up wearing butterfly clips, headbands (not my fav), and tons of braids, so it feels natural bringing them back. I'm a 90s kid and that was the thing. Lately I've noticed some really chic pearl clips on tons of insta babes and I got inspired to try them too. I love seeing trends and experimenting with them in my own way.
I searched Amazon and found a 12 pack of hair clips with those chic pearl one's included. And, even discovered a French store on Amazon that sold handmade clips for such an affordable price too, so bought one of those.  Amazon is my go-to impulse (affordable) purchases.  Anytime I'm in the mood to try a trend Amazon is my go to, because I can get it ASAP, which means there will be no time to overthink and talk myself out of trying something new. Plus the price point is great and you can get sooo many. I've also scored some hair accessories at Forever 21 and  Gypsy Queen ! (use IMLVH for a discount) And, hair clips aren't the ONLY thing making a comeback! Scrunchies and headbands too. I've never been a headband girl, but if they were your thing, bring them back boo.
So, if you're on fence about experimenting with hair accessories, just GO FOR IT. Fashion and beauty should be fun and hair clips have been really fun for me lately. Surprisingly, they've helped me embrace my waves too. It doesn't really hold them down, but I love how a clip looks with my curls. Some followers shared I inspired them to try hair clips too and they scored theirs at Target and the 99cent store – let that be proof you can totally experiment with trends at any price point. I linked what I have in my little clear box below, but also found other hair accessories that I'm eyeing. And, if you experiment with some new hair accessories let me know. I wanna see how you do it too!!!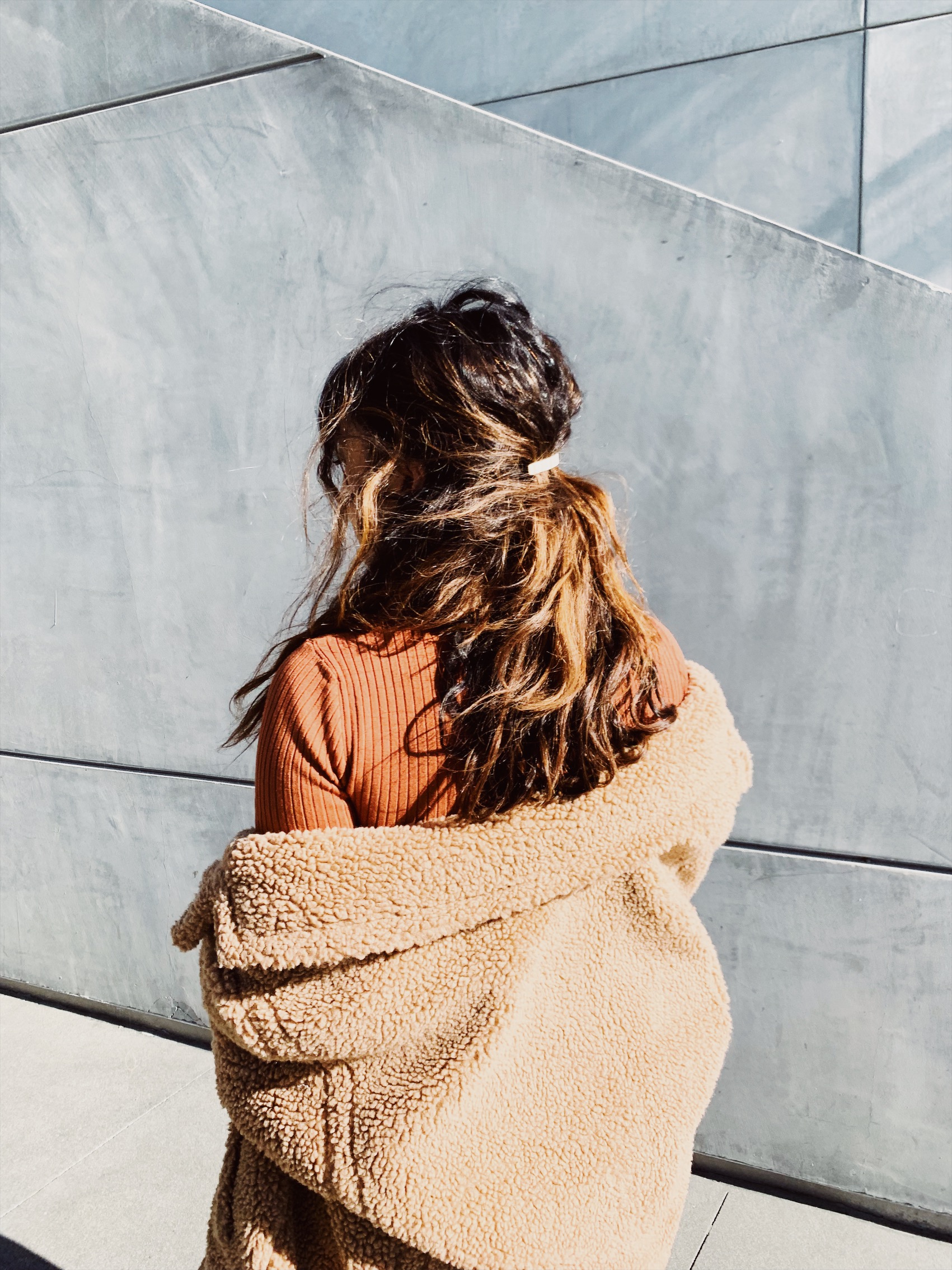 HAIR ACCESSORIES I'M WANTING
powered by chloédigital